Owner's greetings
After 17 years of experience as a owner of a Japanese restaurant in Paris, we decided to open Auberge Azabu Kyoto last year. Encouraged by our Parisian customers, who are so fascinated by Japanese culture and fine cuisine, we decided to transform a 100-year-old Machiya, a traditional Kyoto townhouse, into the Auberge Azabu Kyoto. Our Ryokan, or a Japanese-style inn, also includes a bistro. This blend of Japanese and European taste shows our appreciation of both cultures.
Our Ryokan has 2 Japanese gardens which make you feel the Wabi-sabi atmosphere of each season in the heart of Kyoto.
Our guest rooms are designed to provide our guests modern comfort in a Japanese traditional atmosphere.
In our Bistro, you can enjoy French cuisine made of Kyoto's finest ingredients and a good selection of French wines. In the morning, a continental breakfast is served, accompanied by tasty coffee (or tea) so that you can start your day of visiting Kyoto well.
We wish you a very nice stay in Auberge Azabu Kyoto, where Japanese and European cultures meet.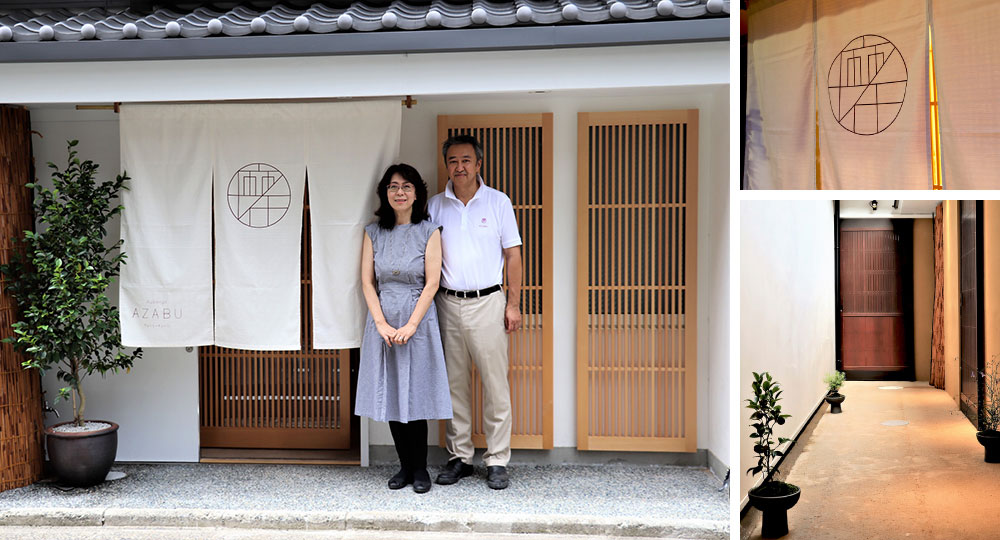 Two Japanese style gardens will give our guests "wabi sabi" (a subtle feel) for each season.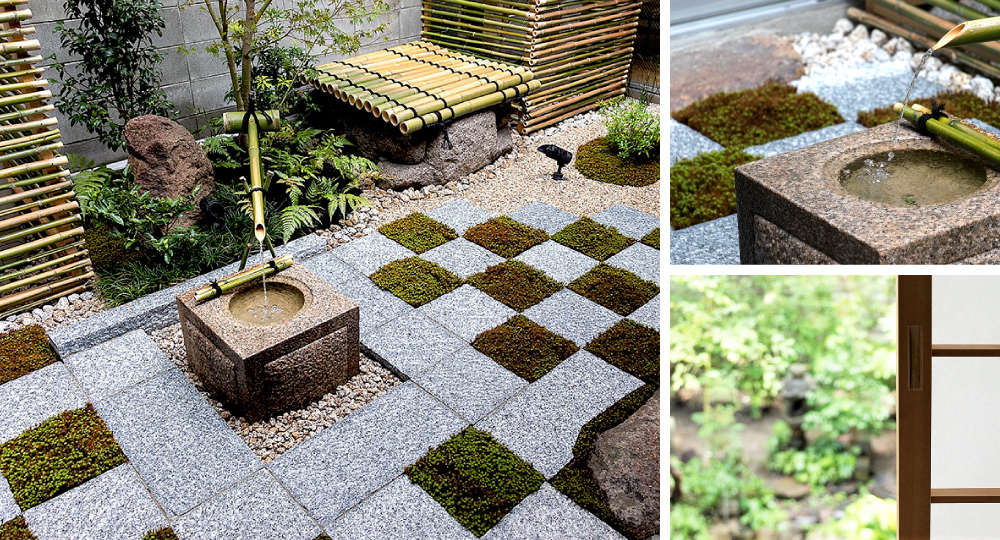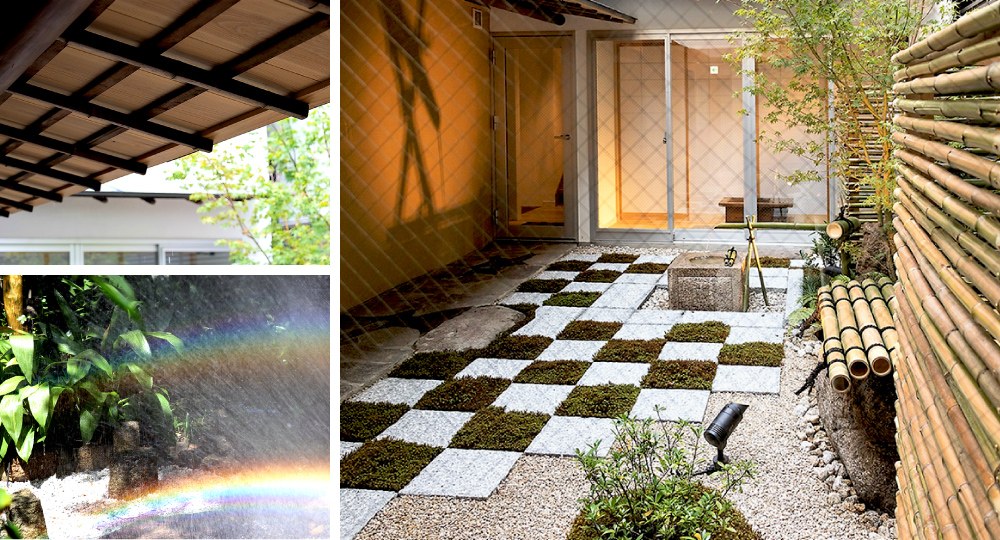 All our comfortable rooms have the essence of Japanese simplicity together with the Western aesthetics.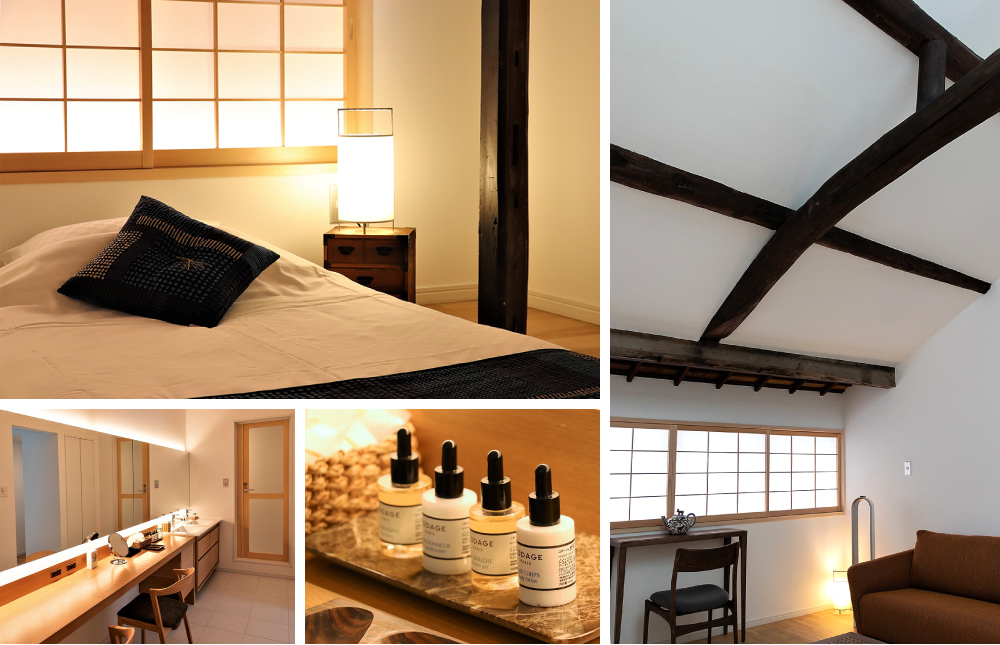 At Auberge AZABUs Bistro which is located on the first floor, we prepare a continental style breakfast in the morning. For dinner, we serve simple French comfort food with fine selection of wine.